Confectionary
Giving you irresistible love for bread
which one
Shop by Category
All time favourites
Whole grain loaf bread
Rich source of carbohydrates, protein, unsaturated good fats, vitamins and minerals with three types of fibre.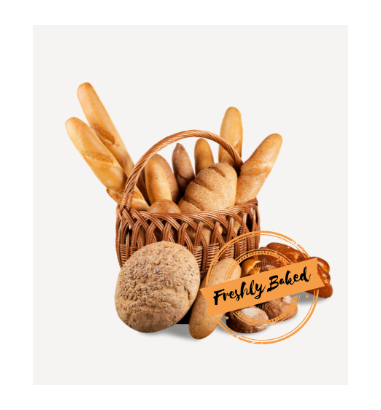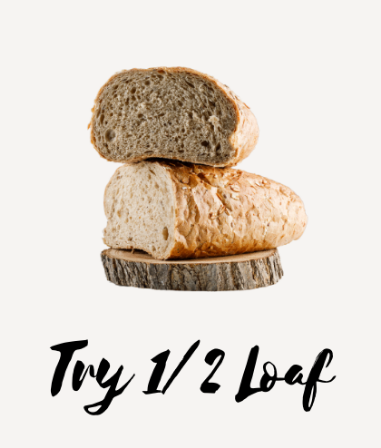 Quick bites
Croissant
Made of yeasted laminated dough, include the B Complex vitamins, Folate and Niacin that help improve the metabolism.
Snacks time
Sandwiches
Delicate ingredients like lettuces, sprouts, or fresh herbs go up top with low-calorie, low-fat, calcium-rich and omega-3-rich.
Bread Lovers
Sprouted whole grain, 100% whole wheat, oat bread, flax bread and gluten free bread.
Sourdough Lovers
Slow-fermented bread leavened with Lactobacillus bacteria and wild yeasts, low gluten bread.
Our Team
We bake with passion and love. We promise you the best bread quality every bread lover deserve
Enjoy
Indulge and feel the pleasure